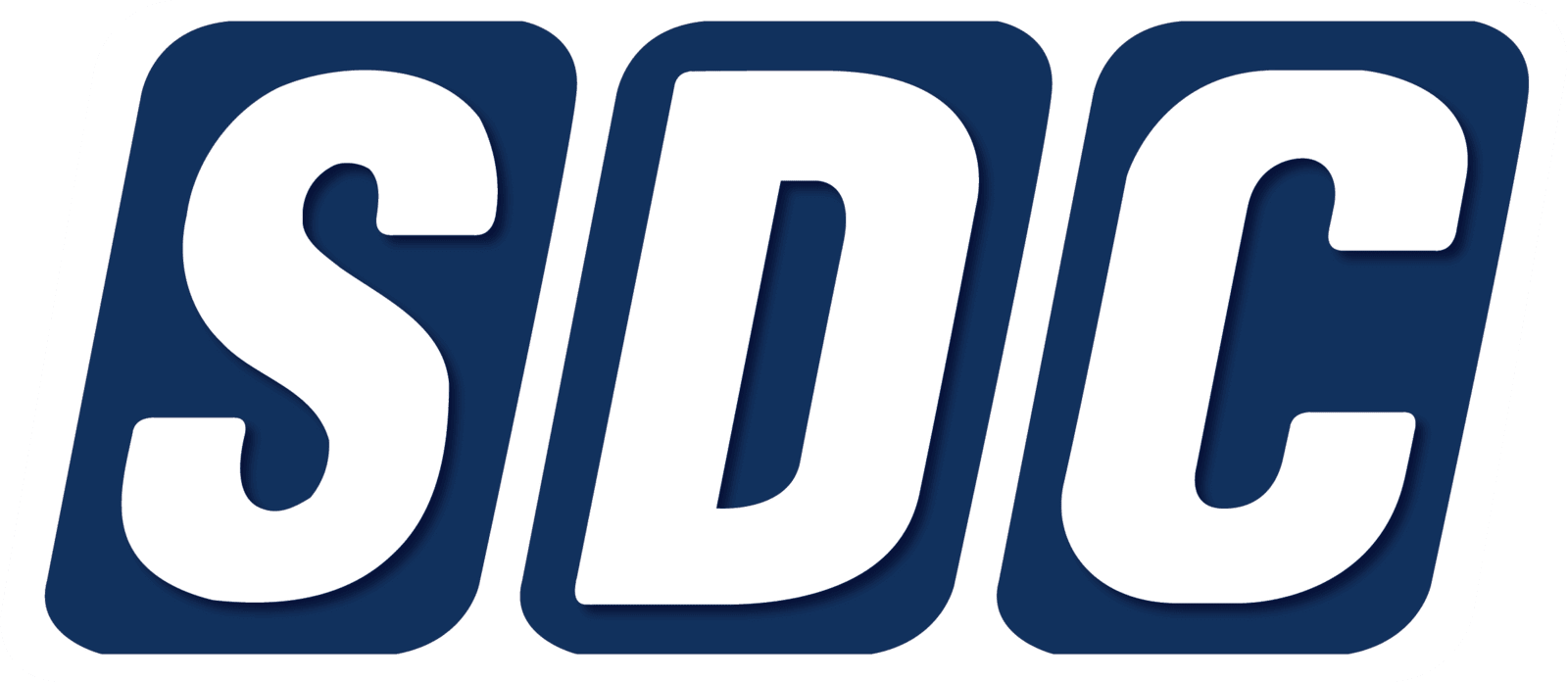 SECURITY DOOR CONTROLS develops, manufactures and markets mechanical door locks and exit devices, access controls, electronic locking devices and security systems worldwide. Arthur V. Geringer, D.A.H.C., with commitment of his personal funds, founded the company in 1972. Assembly of SDC products takes place in the United States and is available worldwide.
NEW PRODUCTS
2nd Quarter 2020



S4000 Series
Commercial Exit Devices
SDC's S4000RE is a Low-Profile, High Value Electrified Grade 1 Exit Device with stainless steel construction. Not all exterior doors have adequate overhang protection, exposing them to weather and corrosion. The S4000ER is corrosion resistant and comes with Motorized Latch Retraction and Request-To-Exit standard at no charge – making it more cost-effective than competitive exit devices requiring add-on options. Application is as easy as Install – Power – Done.
Things You Need To Know About
LR100 Series
Retrofit Exit Device ELR Kits
The SDC LR100 Series Electric Latch Retraction Kit enables electric access control and dogging of mechanical exit devices. When energized the motor retracts the exit device latch and pulls the push pad on most devices into the dogged (depressed) position enabling momentary or sustained push and pull operation of the door.
Tech Talk with Mauricio:
IP Pro Quick Start
SDC's IP Pro® IP-based Single Door Access Controllers – now available with Free PLUS PC Client Software – allow expansion from one Standalone door up to a 100-door "Grid." Configure and manage every door from a single interface that grows with you and eliminates the headaches of costlier, more complicated enterprise solutions. Every IP Pro® Controller comes with secure, built-in software to manage up to 32 doors from any standard web browser to allow for real-time monitoring, user management, and audit trail up to 5,000 events.
Auto EntryControl Installation
SDC's Auto EntryControl™ Low Energy Swing Door Operator offers true Plug N Play Access Control System Installation. It features an internal, 1.0 Amp+ Accessory/Lock Power Supply to allow for integration with electric latch retraction exit devices, electric strikes, and other electric locking system without adding an extra power supply. 
Replacement Kit for Discontinued Locknetics 390+ Magnetic Lock Installation
The SDC E1200-390MP Retrofit Mounting Plate utilizes the same template and existing mounting holes for replacing the discontinued Locknetics 390+ with an SDC E1200 1200lb magnetic lock. There is no need to replace the armature. A new wiring hole is all that is required. The SDC E1200 magnetic lock is ordered separately and includes magnetic bond and door status sensors. The SDC 1511-390AMP Retrofit Armature Mounting Plate enables replacement of Locknetics 390+ with SDC Grade 1, 1511 1650lb and 1571 1200lb energy saver locks (sold separately). The 1511-390AMP retrofit kit permits use of existing armature through bolt hole. The new mounting plate covers the previous magnetic lock mounting holes. No drilling or tapping required, all 1500 series include self drilling and tapping screws. SDC 1500 magnetic locks are also available with optional magnetic bond and door status sensors and matching finishes.