We offer sales training for a variety of experience levels.
We are happy to discuss these training classes and customize them if necessary.
Remote Demonstrations
and Presentations
Coordinate with us to create and present remote webinars for your sales team.  We can give product demonstrations or build a complete targeted presentation for specific customers or vertical markets.  Add our sales team to yours for a better experience for your customers.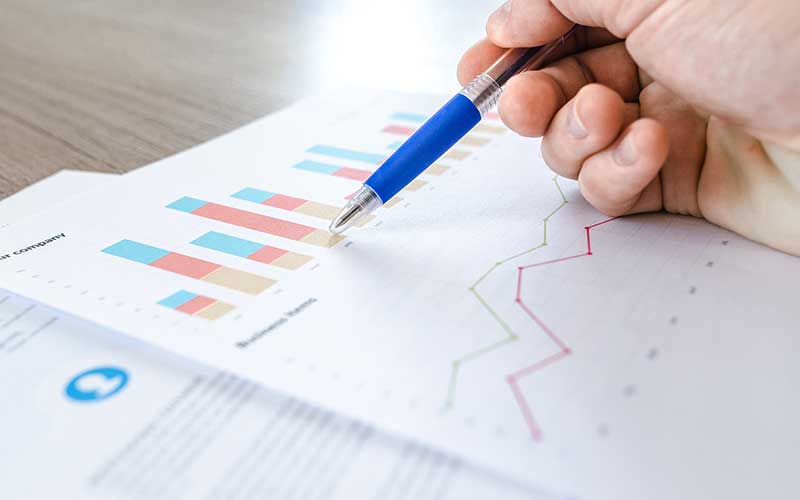 Entry Level Sales Training
We offer a training class for new industry professionals designed to:
Introduce concepts of technology and define product categories
Familiarize with current features, understand high levels of system design
Discuss Channel Sales, introducing lead generation and prospecting as well as review sales presentations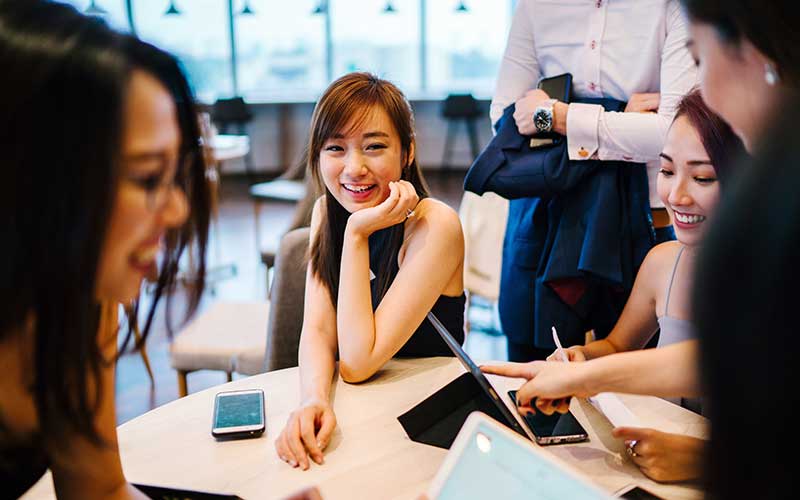 Continuing Learner
Sales Training
Industry professionals who are ready to take that next step by:
Learning More about  technology, understanding application
Doing mock system design and B.O.M. creation for full systems
Full sales presentations with interactive questions designed to understand the needs of the customer and applying in the design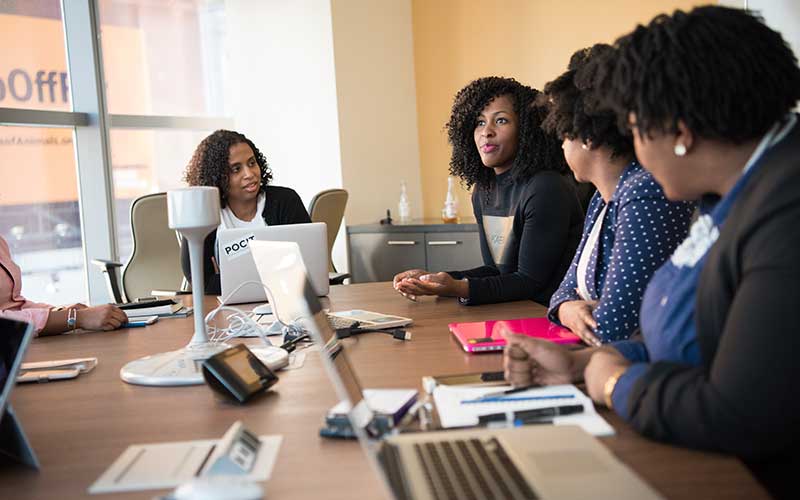 Training for
Skilled Professionals
Product and Factory Training and Certifications and applying those to customer applications:
Product by Product as Well as Manufacturer-specific Training
In-depth product knowledge and how to use that knowledge for better system design
Learning customer needs and applying specific product knowledge to give the best system deigns with budget consideration
Build strategies, build confidence, build your business.
We are ready to do business with you
2916 Ridge View Cir, A Erie, CO 80516