Professional

 Services Organization
What we do:
STRATEGY DRIVEN RESULTS
S3 REPs is the Low Voltage Technology industry's premier manufacturers rep firm servicing the Rocky Mountains and West.
Our organization is a full-service sales and marketing agency that adds value through ethical, solution-based representation.
How is a Manufacturers Rep firm also a
Professional Services Company?
Professional Services Companies are typically thought of as Accountants, Lawyers or any service the typical Small to Mid-sized business would outsource rather than see value in having full-time internal employees.  At S3 we have customized our services to be those most beneficial and least likely to be full time employees for our Channel Sales Partners.  Thus enabling us to be more helpful, valuable and integrated with our partners.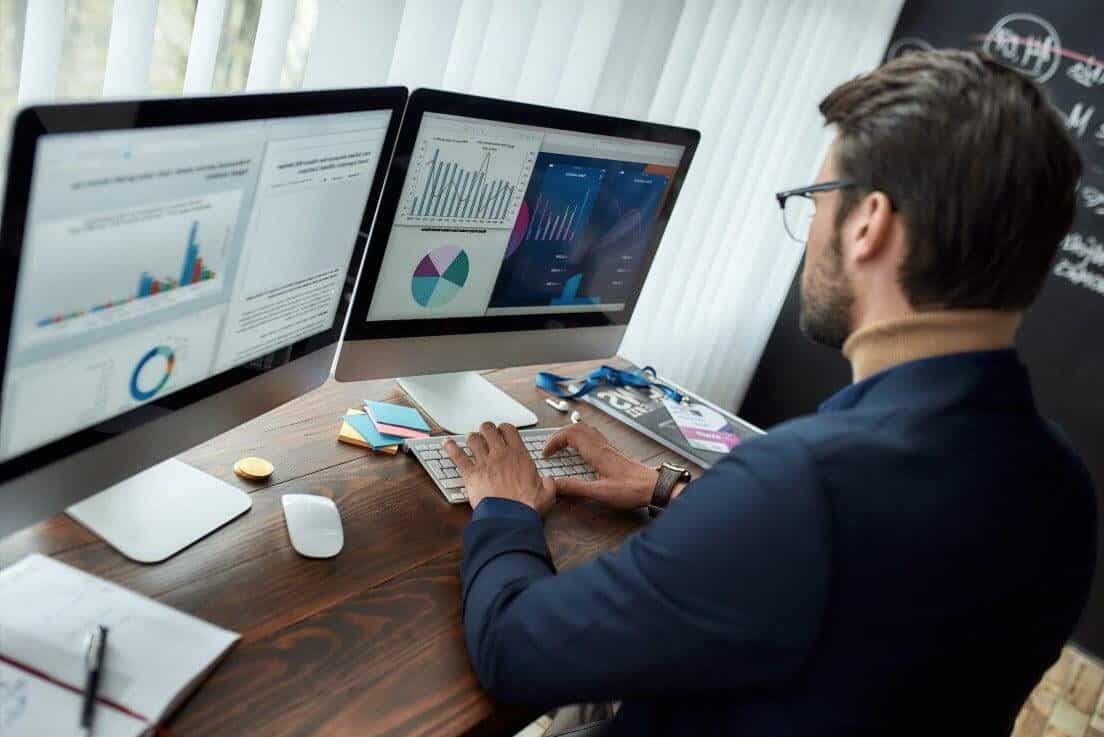 Sales Support Services for Resellers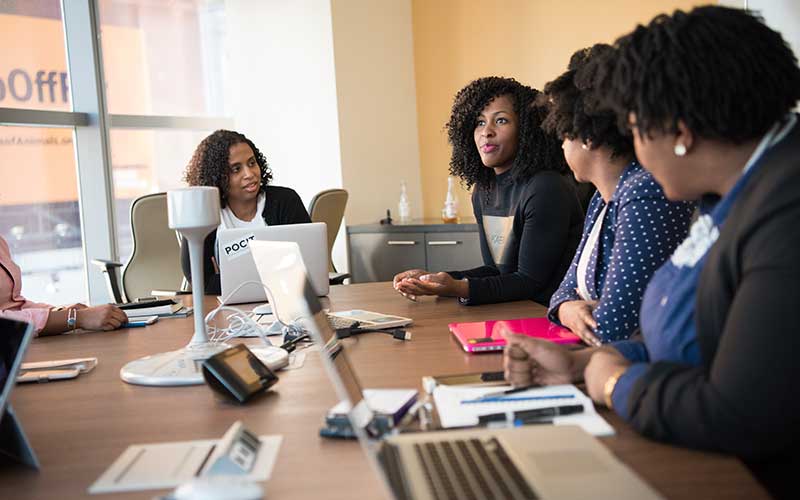 Services for Manufacturers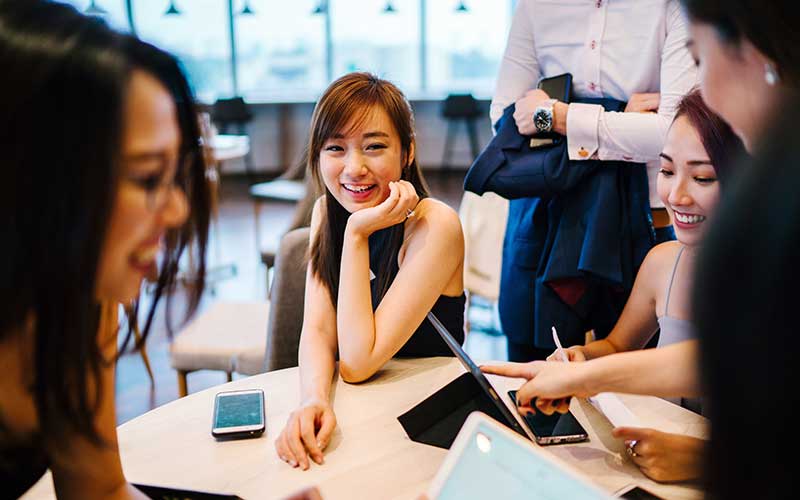 Hack Your Access Control With This $30 HID 125kHz Card Copier
Many access control systems that allow 125kHz cards can be easily hacked by a cheap $30 card copier.
Teleportivity changes everything!
What can Teleportivity do??? the question is almost- what CAN'T Teleportivity do…Intercom, concierge, live support, front desk, video doorbell and so much more all through QR code technology. No more struggling with SIP or other glitchy software.
Wifi enabled with indoor and outdoor enclosures. Every type of business can benefit from Teleportivity. Ask your friendly neighborhood S3 Rep how Teleportivity can change their business today!!!
Hot Mobile 2020 Listen to Your Key Towards Acoustics based Physical Key Inference 1
This is Scary.
Hackers can now clone your keys just by listening to them with a smartphone! Talk to your S3 Rep about SALTO BRASS KEY REPLACEMENT
Please Do Not Duplicate Attacking the Knox Box
This is Scarier
Watch this video of how an 18-year-old was able to hack a Knox Box.
Stay Calm and Call your S3 Rep immediately about SALTO BRASS KEY REPLACEMENT!
Learn how the HALO IOT Smart Sensor will detect vape in bathrooms, locker rooms, and more. HALO Smart Sensor can monitor the air in your facility for quality, chemicals, temperature, and more!
Build strategies, build confidence, build your business.
We are ready to do business with you
1700 McHenry Ave 65B 190, Modesto, CA 95350