Salto is one of the world's top five manufacturers of electronic access control systems and in the top two electrical lock manufacturers.  Technology leadership and innovation.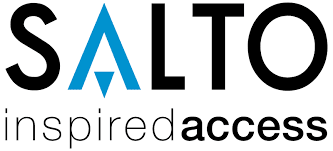 Colorado, Wyoming, Utah and Montana, Northern California, Northern Nevada
Anixter & Dealer Direct Program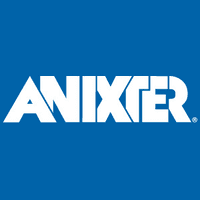 Salto is a company always striving to improve its products and services.  Some of the latest news can be found here.  
Products You Need To Know About
More doors, more locks, more protection – Less money.
SVN allows stand-alone locks to read, receive, and write information via an encrypted and secure data-on-card system that utilizes the capabilities of RFID read/write technology. In SVN all access data is stored on and distributed by its operating smartcard. When presenting a smartcard to an offline stand-alone door, not only does this control access rights to that door but thanks to two-way communication, the door also writes data like blacklist information or battery status back to the smartcard
Salto KS
(Keys as a Service)
Cloud-based access control, for any company type or size.

With KS you can send a Mobile Key to anyone with a smartphone, so no need to hand over tags or even do a remote opening. Issuing and receiving access is much easier and more flexible.

No more managing mechanical keys. Simply grant access to individuals or groups for selected locks and timeframes. See who goes where and when, and block users on the go.